The Allen Spine portfolio offers innovative solutions to help with all of your patient positioning challenges in spine surgery. Whether you are looking for a stand-alone, dedicated spine table for complex spine surgical procedures or positioning systems for simple spine procedures, Allen provides many options.
---
Spine Products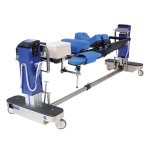 Innovative spine positioning products that are tailored to your needs and budget. Allen's solutions range from a stand-alone spine table for complex spine procedures, to attachments for your existing OR table that can be used for either complex or simple spine procedures.
.
---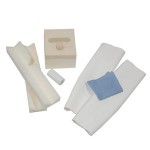 Spine Disposables
Allen's spine disposables help protect the patient's skin while protecting your equipment from fluids and contaminants.
.
.
---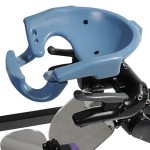 Spine Accessories
Allen offers a selection of spine accessories including arm supports,
accessory clamps and head positioners.